You can view your personal data in the »My Account« section: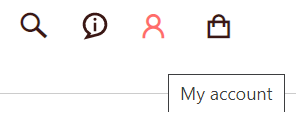 Please log in to get to the »overview« view: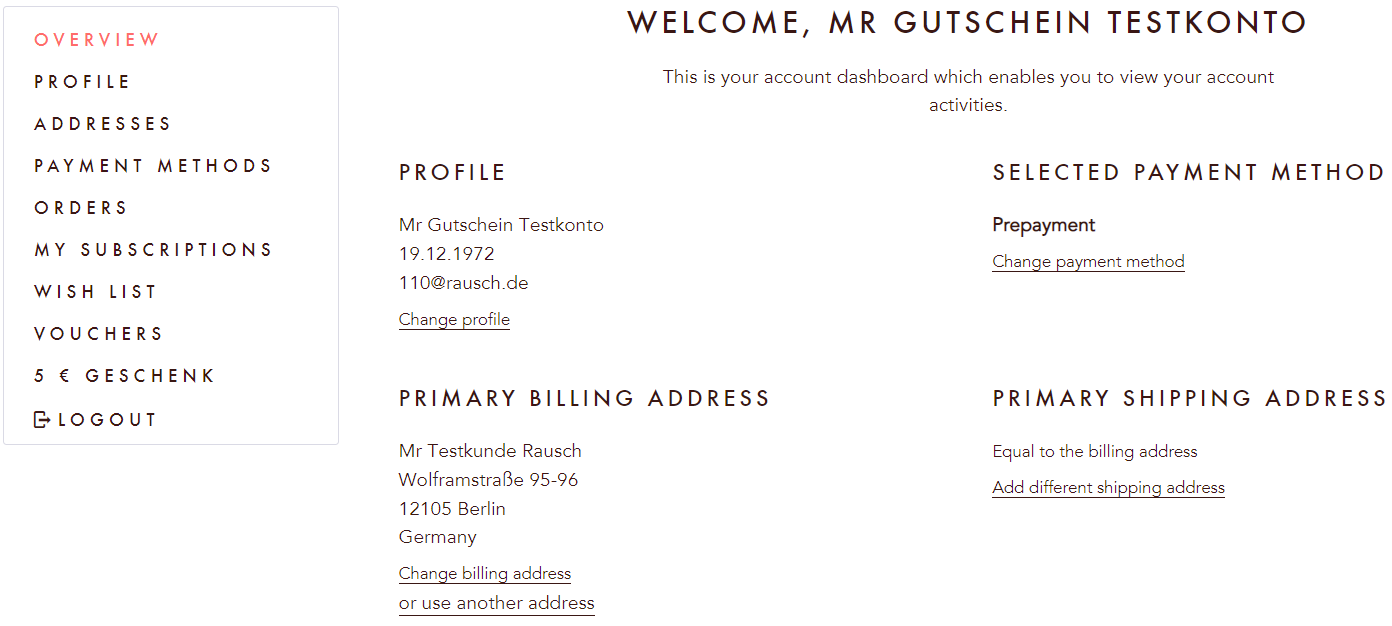 There you can, for example, select your desired payment method and store payment data, or change your billing and shipping address as desired or add a new address for future orders.
From the overview you can change the personal data directly, or via the menu item »profile«:

There you can, for example, enter your date of birth, change your e-mail address or your password.
Please always remember to save your changes.